Ditch the Confusion and Try GreenRope® Complete CRM
Find out how GreenRope® compares to Infusionsoft®
Save over 50% subscription costs when you switch to GreenRope®
Complete CRM
Marketing Automation
Customer Service Desk
24/7 Support
Unlimited Users
Unlimited Emails
No Contracts
No Hidden Fees
Save money on your subscription cost and have complete access to all the tools you need for your entire team in one single package when you switch to GreenRope.
Scroll down for a side-by-side comparison
Infusionsoft® vs. GreenRope® vs. ...
GreenRope makes it quick and easy for you to automate your marketing efforts so you can convert leads, grow sales and save time, all while saving you over 50% off of InfusionSoft's subscription price. GreenRope's CRM and marketing software includes all of the features you need for one low monthly price. In addition to email marketing, your GreenRope account includes Complete CRM, marketing automation, sales force automation, project management, landing pages, event management, true website analytics, social collaboration and more.

Feature
GreenRope®
Infusionsoft®
Salesforce®
Zoho®
Pricing (5,000 Contacts)
$249/mo
$299/mo
$500/mo
$375/mo
Conversion Tracking and Sales Pipeline
Predictive Analytics
Online Surveys and Assessment Generator
$24/month
Lead and Opportunity Management
$15/month
Unlimited Emails
Limited
$10/user/month
Dynamic and Personalized Content
Google Analytics Integration
Attribution Tracking
Project and Task Management
Tasks only
$299/year
Mobile App
Event Management
Unlimited Users
$29/month/user
and $499+ "Kickstart"
for training
1 Included
$25 /user /month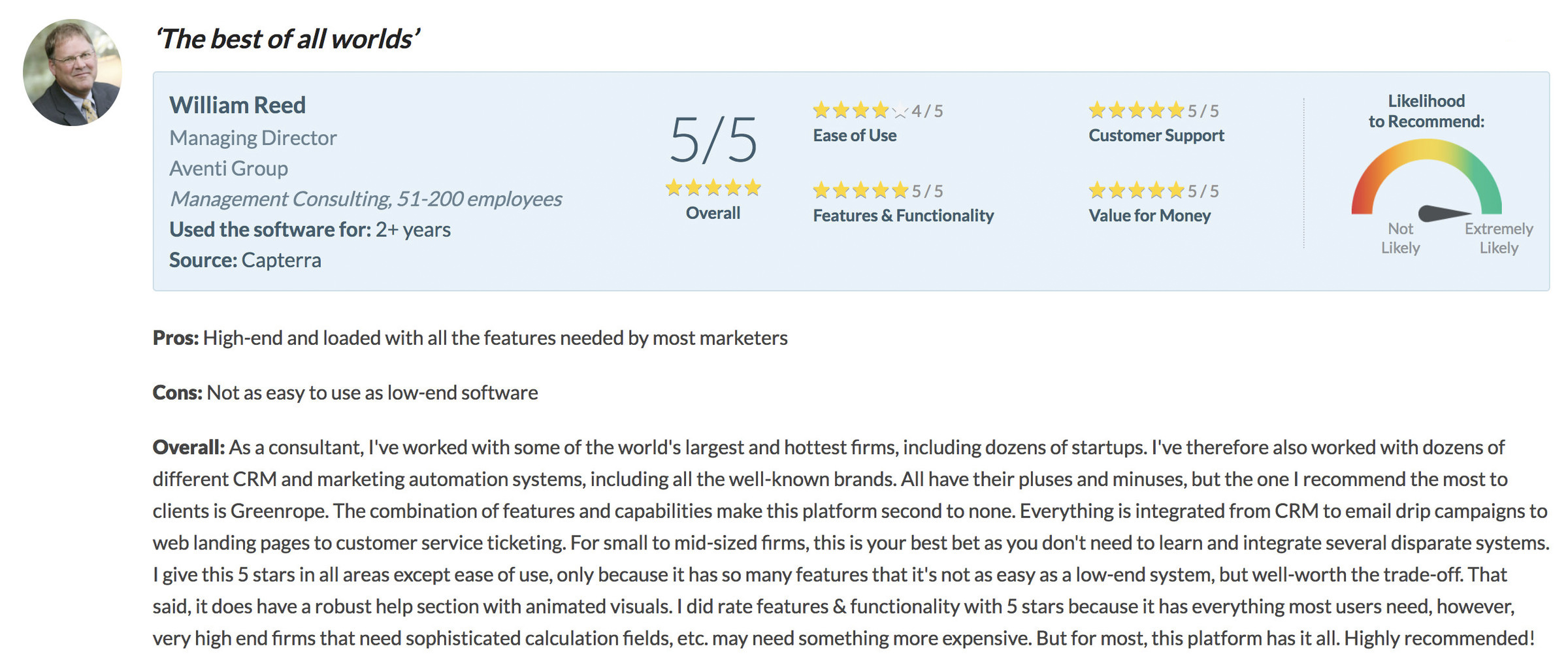 Some of our clients: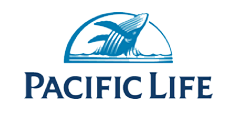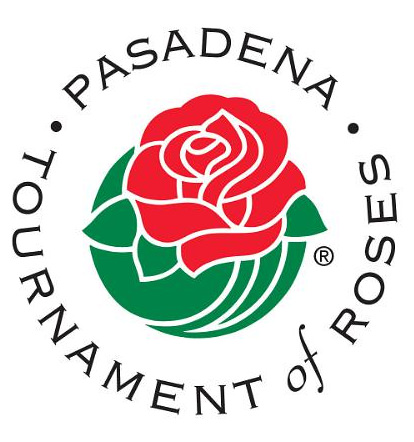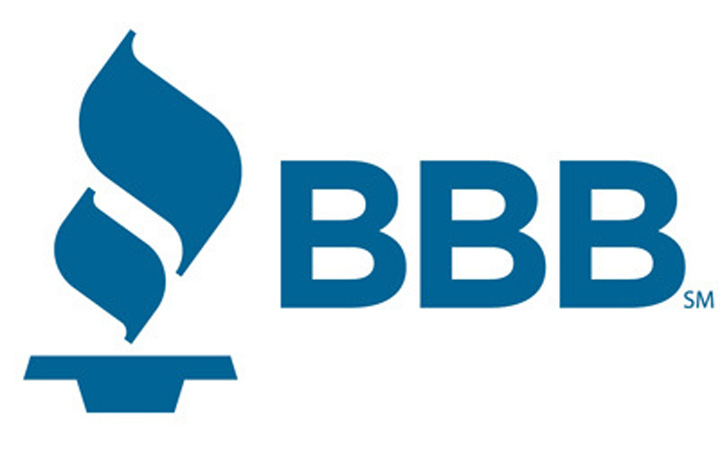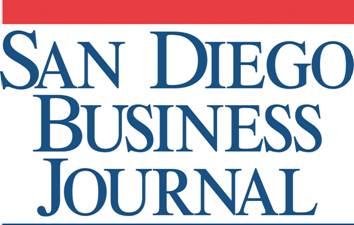 GreenRope® is not affiliated in any way with with Infusionsoft®. Comparisons made on this page are based on the latest information collected from Infusionsoft®'s website and other publicly-available materials. As such, we try our best to ensure 100% accuracy of the information provided. If any inaccuracies are found, please contact us at support@greenrope.com.