Growth starts with GreenRope (and $250 off!)
Introducing an affordable, all-in-one solution that works. With everything you need in the same system, managing your day-to-day becomes easier and more transparent. With unlimited users and 24/7 support, GreenRope is the obvious choice for growing businesses.
Use code CELEBRATECRM21 to get $250 off!
14 day free trial. Schedule demo now.
Helping businesses worldwide

scale and grow with all-in-one CRM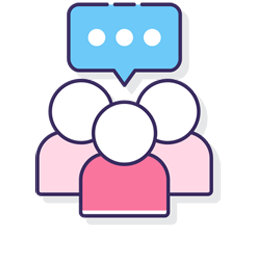 Easy setup & onboarding
Your new account comes with one-on-one training to help you get started quickly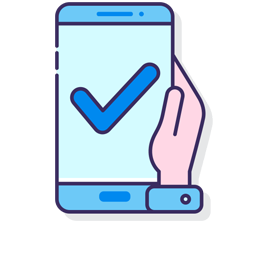 Features that you need
Sales, marketing, and customer service features all packed into one affordable solution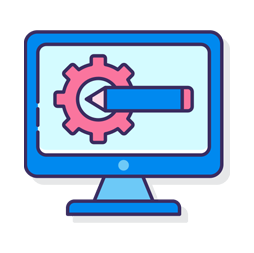 Tons of integrations
From Zoom to Zapier, we integrate with almost any app you use for your business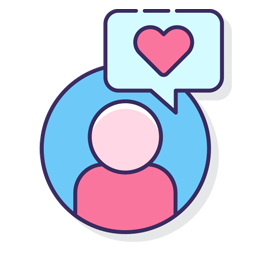 The best support
Our 24/7 support team is always available to get you the help you need to succeed
Highly rated by

both critics and users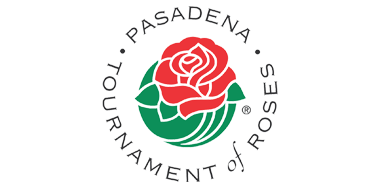 Greenrope allows me to run my complete business from stem to stern without having to purchase any other unnecessary software applications. I can run all of my events and memberships with the click of a button and ease of use.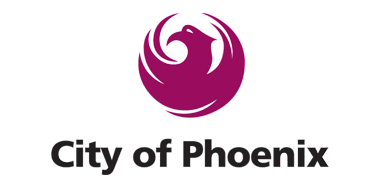 GreenRope just works the way you do...sure there is customization to be done, but the excellent support and online tutorials make it so easy. Forget sales enablement and email platform add-ons to supplement your CRM, it is all built in with GreenRope!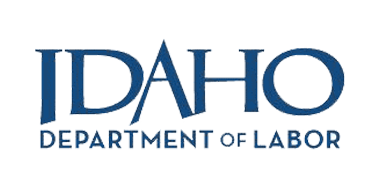 I love that it offers so much power in customer service management and marketing tools. It is a one stop shop and does not require me to go to multiple vendors. Plus their customer service listens and adapts to the needs and suggestions of others. So powerful and beats the competition hands down.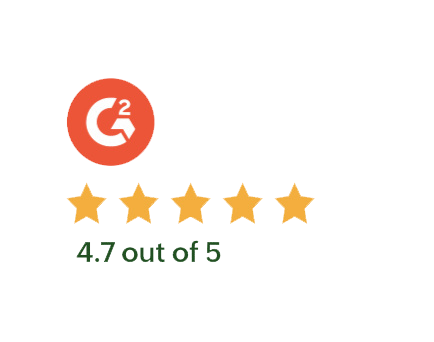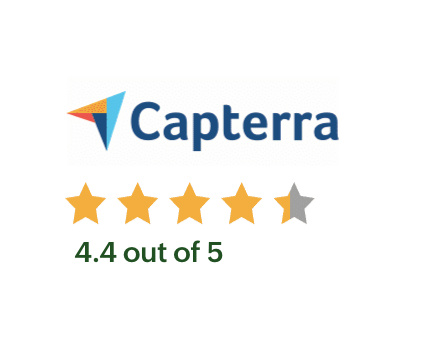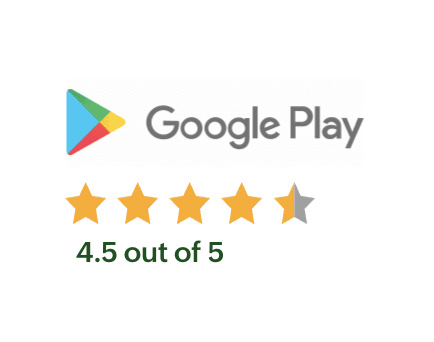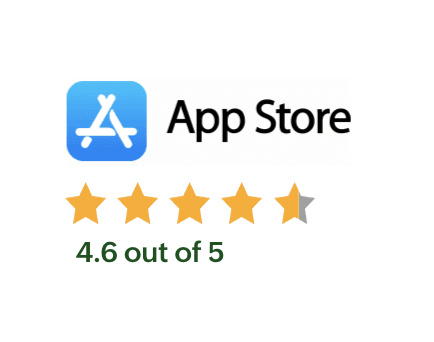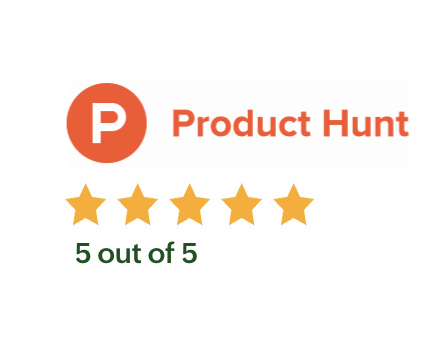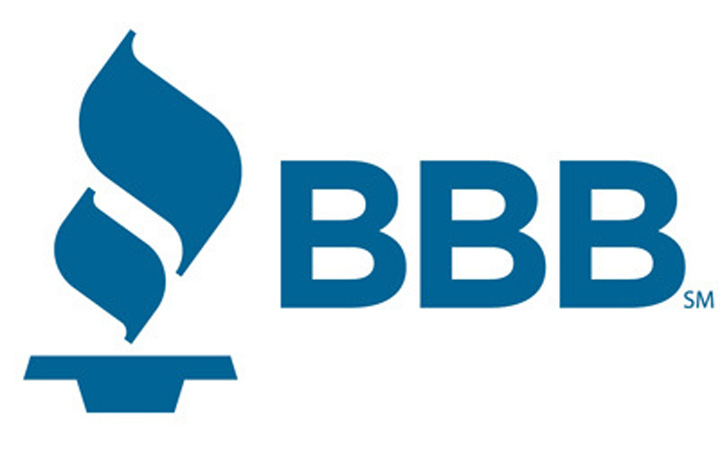 GreenRope is certainly a refreshing new CRM tailor-made for startups and small businesses. For us it was pretty intuitive, and we were off to using it in full swing within 5 minutes of signing up. I also loved the fact that GreenRope also has customizations, workflows and integrations for users to grow into the platform slowly and tap into its power.