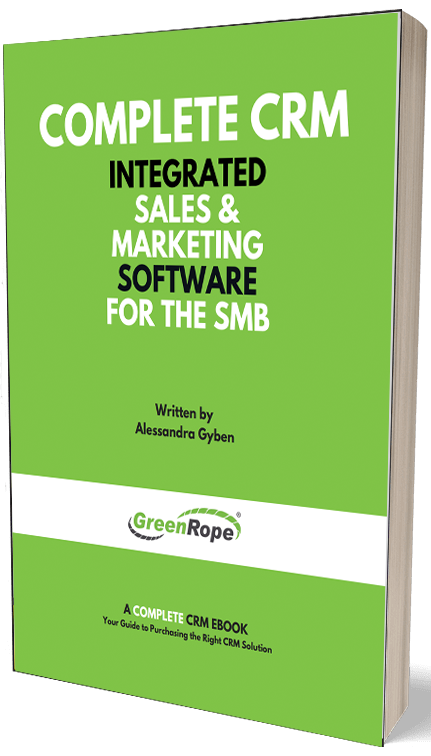 With so many CRM solutions on the market, it can be difficult to decide which solution is the best choice for your business and your team. In this ebook, we discuss the importance of integrated software for the SMB and how choosing a complete CRM will help you save money, increase transparency within your organization, and help you achieve real, scalable growth.
How this guide helps SMBs:
Discusses the concept of Total Cost of Ownership and how to save money on your software choices
Dives into why integrated software is the best option for any SMB
Identifies key features to look for when evaluating CRM vendors
Explains the difference in pricing structures and how to choose the one that works for you
Shares best practices & strategies for successful CRM implementation
Download your guide!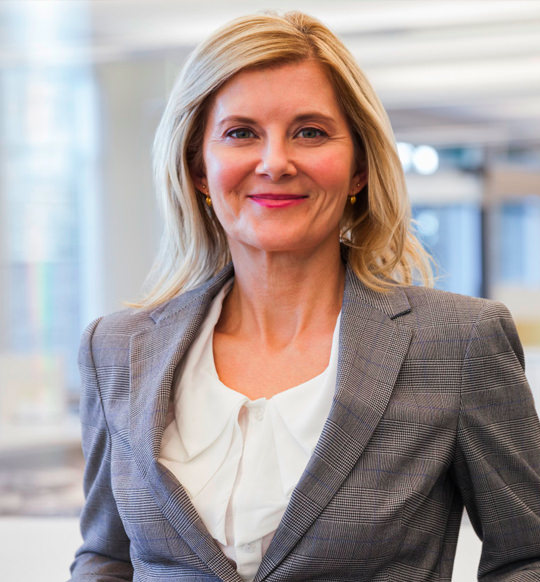 "My first month with GreenRope has been the polar opposite of my experience with InfusionSoft. Your software is good, delightfully stable and nicely thought out, and your support is great!"
Sharene Treffinger | VP of Marketing | Marketing-Treff