The most complete agency solution

Deliver real results & drive revenue with Complete CRM
Your clients need you, and you need to deliver the best results to them. GreenRope has flexible solutions, built and priced for agencies, to help you scale your business, while exceeding your clients' expectations.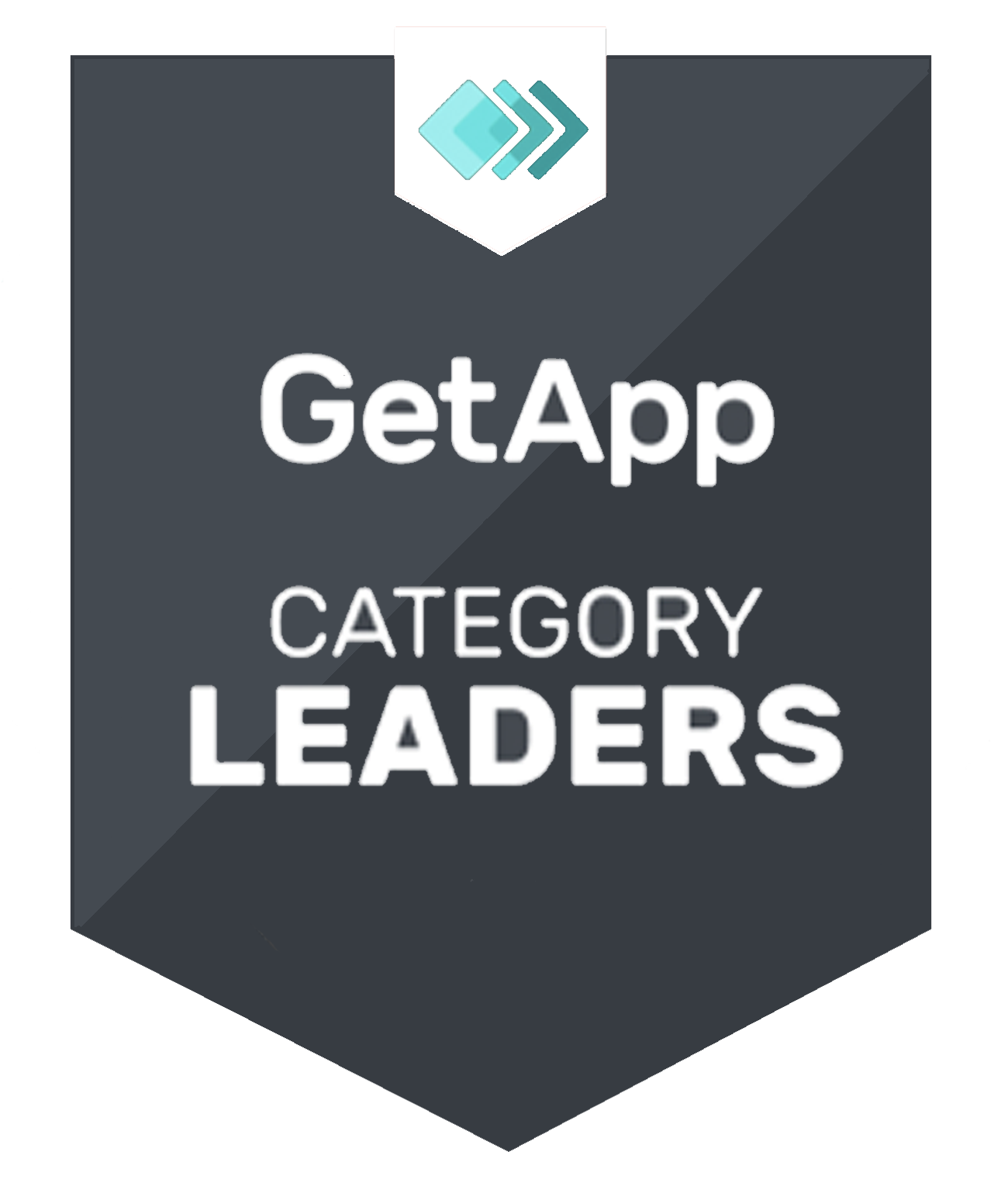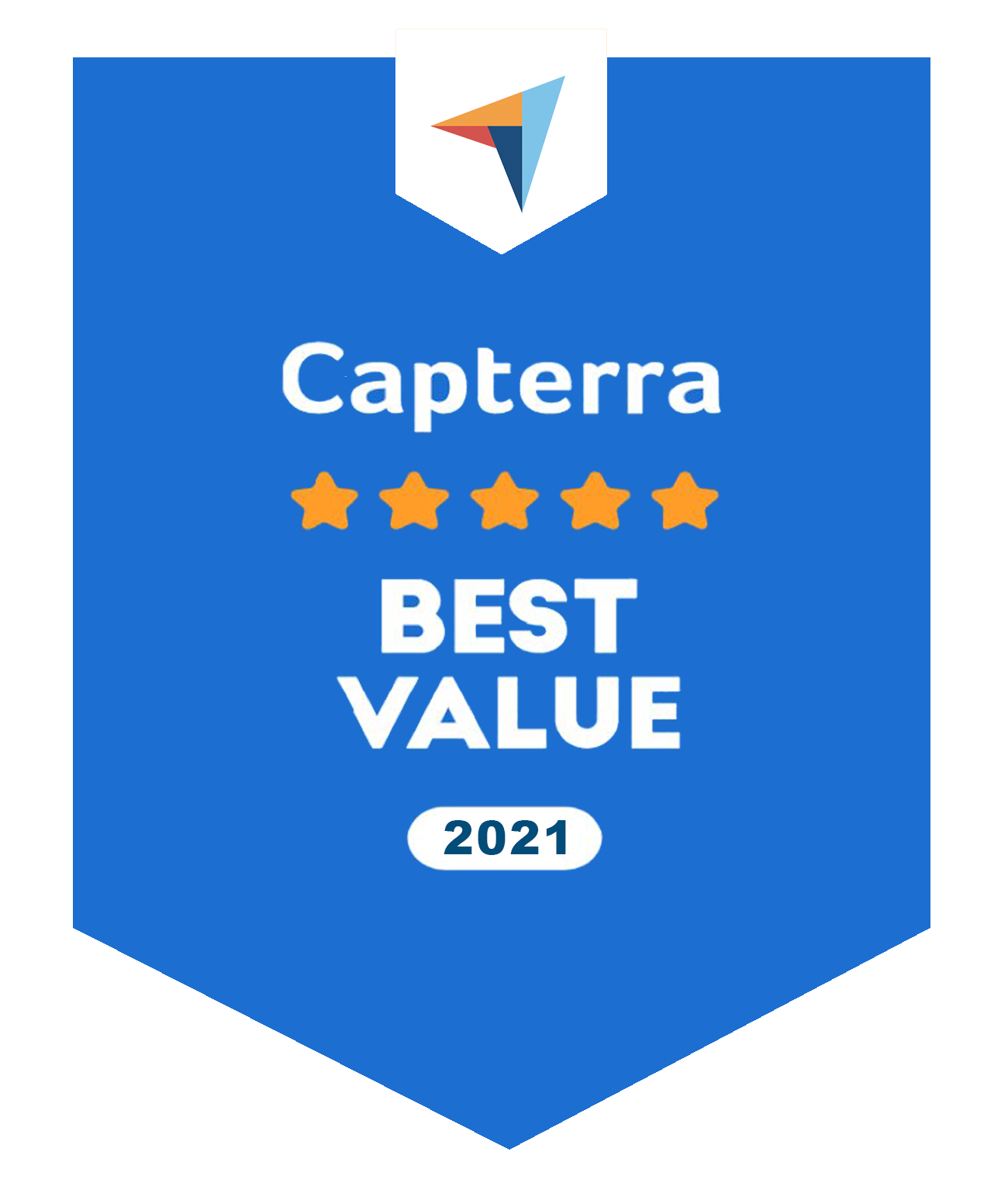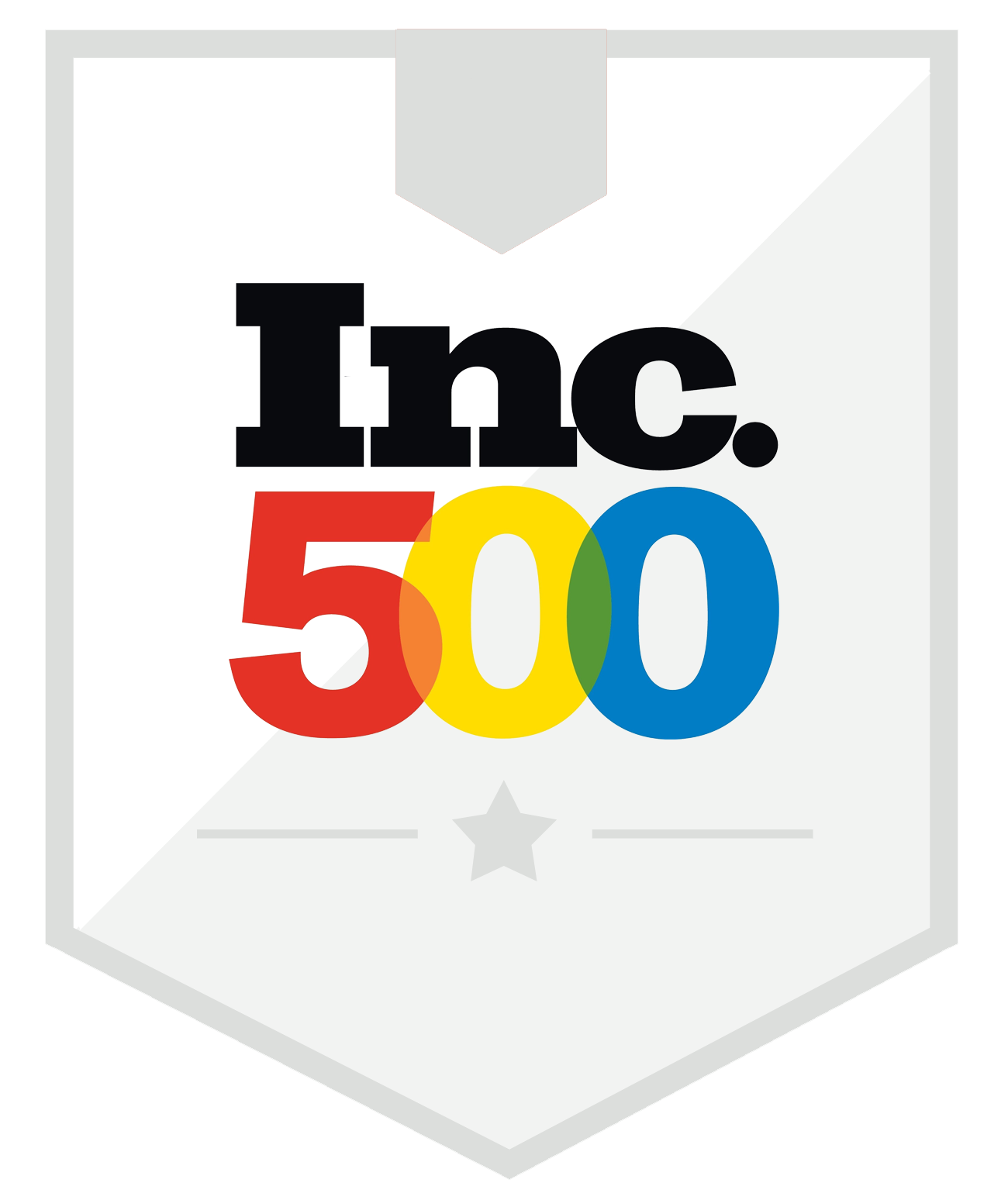 Schedule a Live Demo of GreenRope
Complete CRM and Marketing Automation for your Agency
Marketing is no longer just marketing, it's the entire customer journey.
GreenRope is a tool designed to help agencies manage their client's marketing efforts, while also tying those efforts to their bottom line. A complete CRM includes agency-focused features, while also providing an array of powerful tools for sales, customer service, and operations.
Get Your Free Demo
Tie your customers to you
Develop higher-value relationships when you deliver better results using powerful & complete software
Everything you need for your agency
all in one platform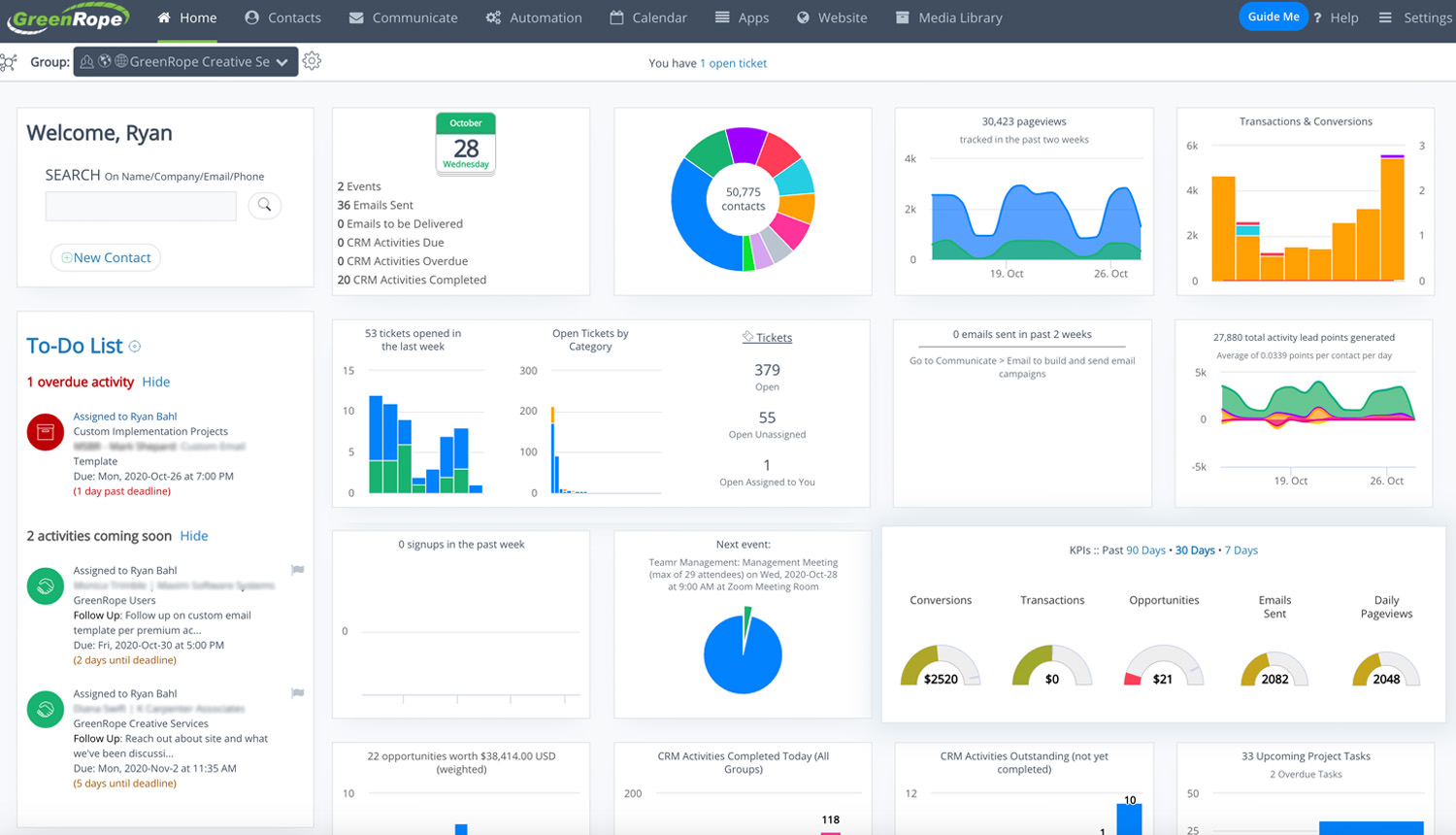 Complete Visibility
Never miss a beat with real time visibility into everything that's happening with your agency and your clients. From email marketing to landing pages, website visits, conversions, and more, the GreenRope platform gives you in-depth analytics to help you prove value to your clients.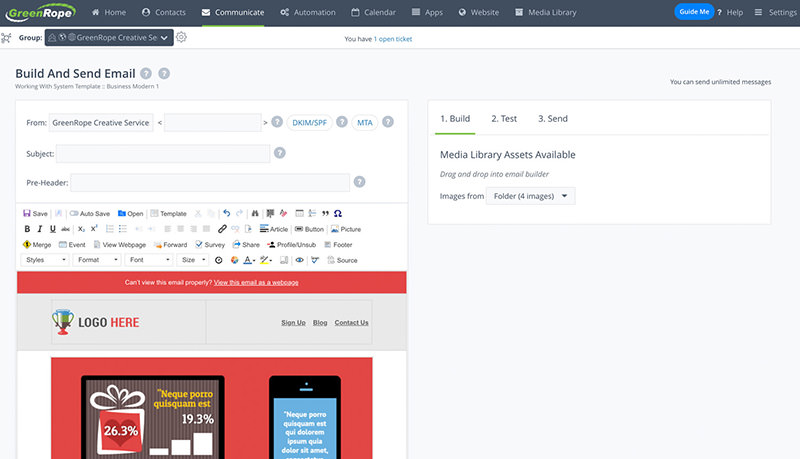 Fully Featured Platform
GreenRope comes with everything you and your clients would ever need to streamline their efforts and scale their business.
With GreenRope, you are equipped with powerful marketing tools, but also important and critical sales features, project management, event management, and tons of third-party integrations, so you can connect the tools you and your clients use everyday.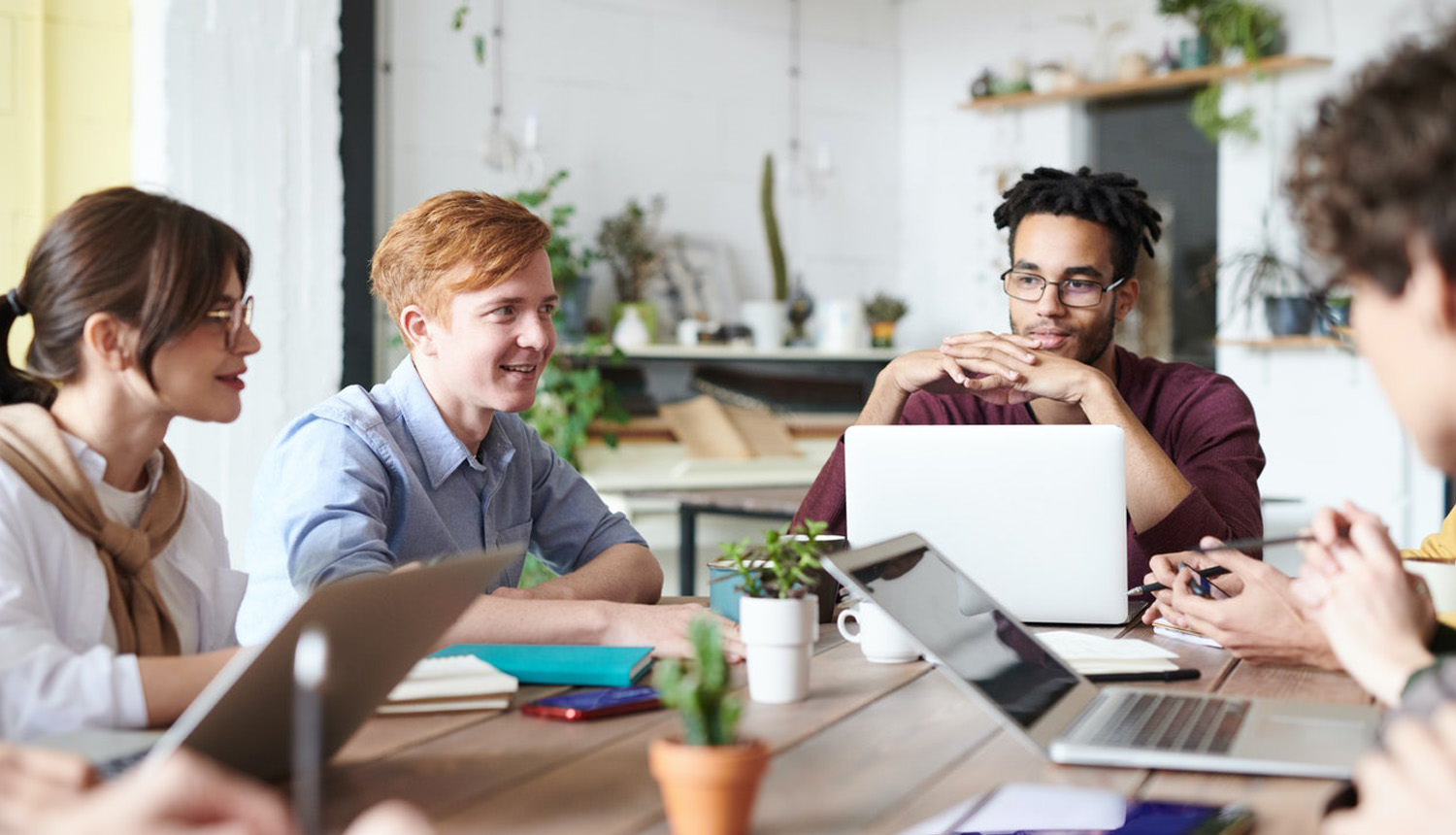 Flexible Agency Solution
Packages built and priced for agencies
We understand that no agency is one-size fits all, and that's why we offer you a number of different packages, so you can choose the right one for your agency and your clients. Whether you are a small agency looking to manage just a few clients, or an agency with hundreds of clients looking to amplify your reach and expand your brand, let's talk and choose the right option for you.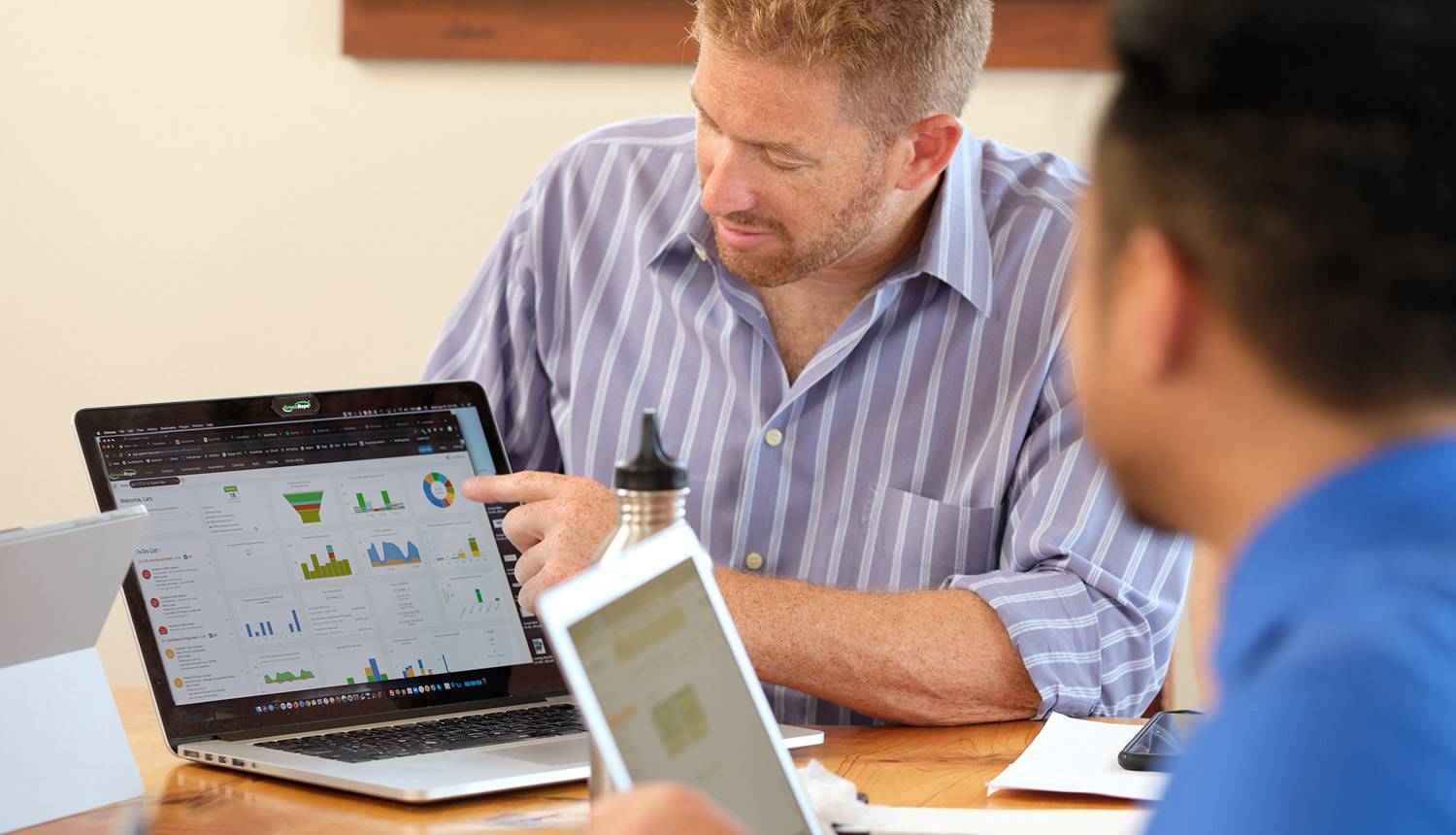 Quick & Easy Onboarding
You don't have to waste hundreds of hours or thousands of dollars to successfully implement a new solution into your agency model. At GreenRope, we offer multiple different agency onboarding packages that include training, implementation, access to white label content, and much more.
Average 4.9 / 5 support rating
"The customer support is exceptional! They are so great!"
---
GreenRope Team,
Doing great since 2008
World's first Complete CRM
What you get with GreenRope
GreenRope gives you the freedom and flexibility to manage your agency and
impress your clients with powerful software that delivers real results, without breaking the bank.
Built and priced for customer-centric agencies
Choose the option that works for you! We offer single account setup, co-brand, and complete white label options, so you can choose the right solution for your agency.
Develop higher-value, retainer-based relationships
When you are backed by great software, you can provide more value to your clients. Take it a step further with our Co-Brand or While Label options and create a monthly recurring revenue stream.
Receive 24/7 dedicated agency support
We are your partner in business. We are here to help you every step of the way. As an agency, you work around the clock, so we are dedicated to providing you with 24/7 support!
Become the expert your clients can't live without
GreenRope's certification program is available so you can become an expert of CRM and marketing automation. Becoming GreenRope certified means that you can offer your clients the most advanced, data-driven strategies.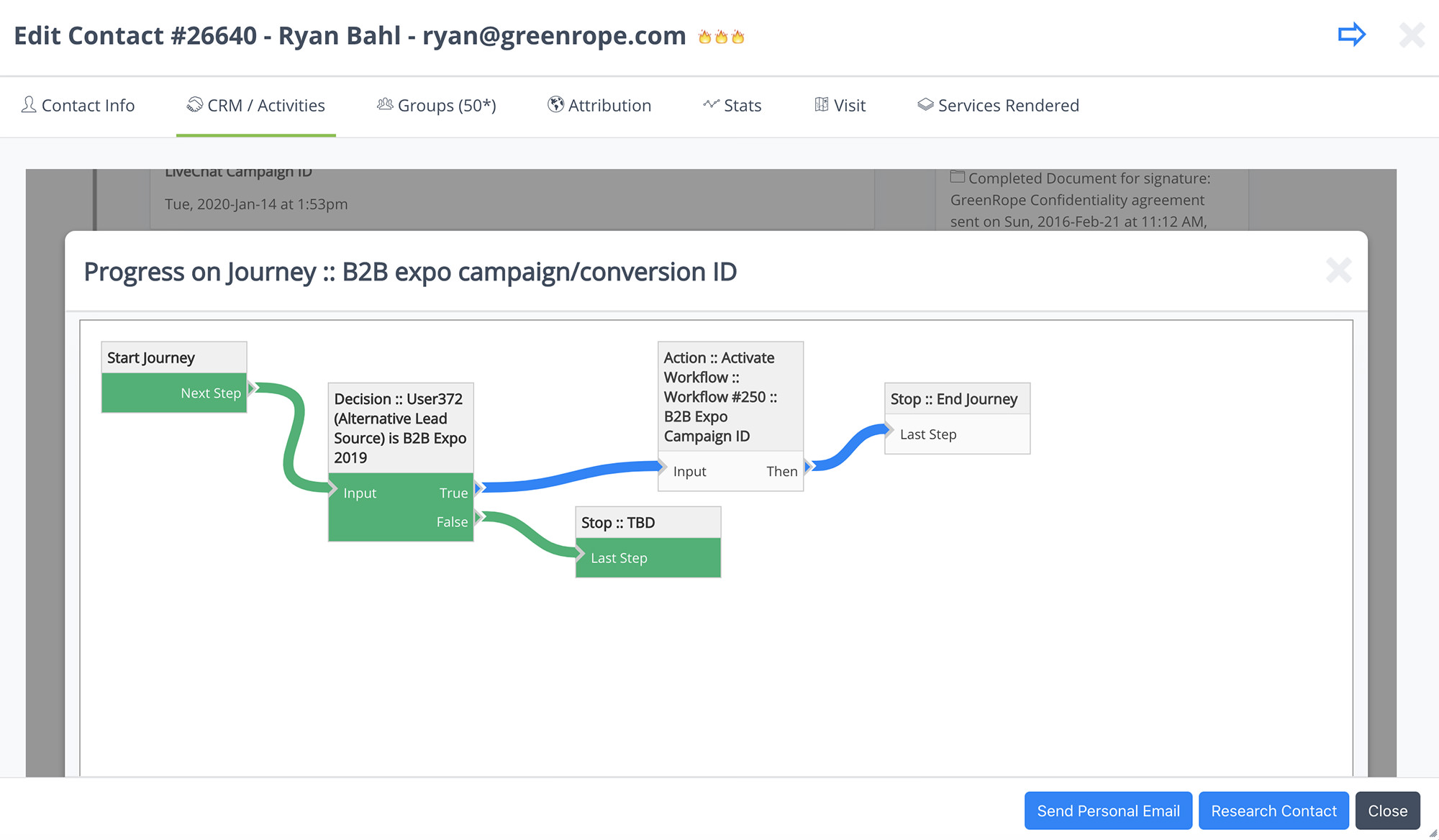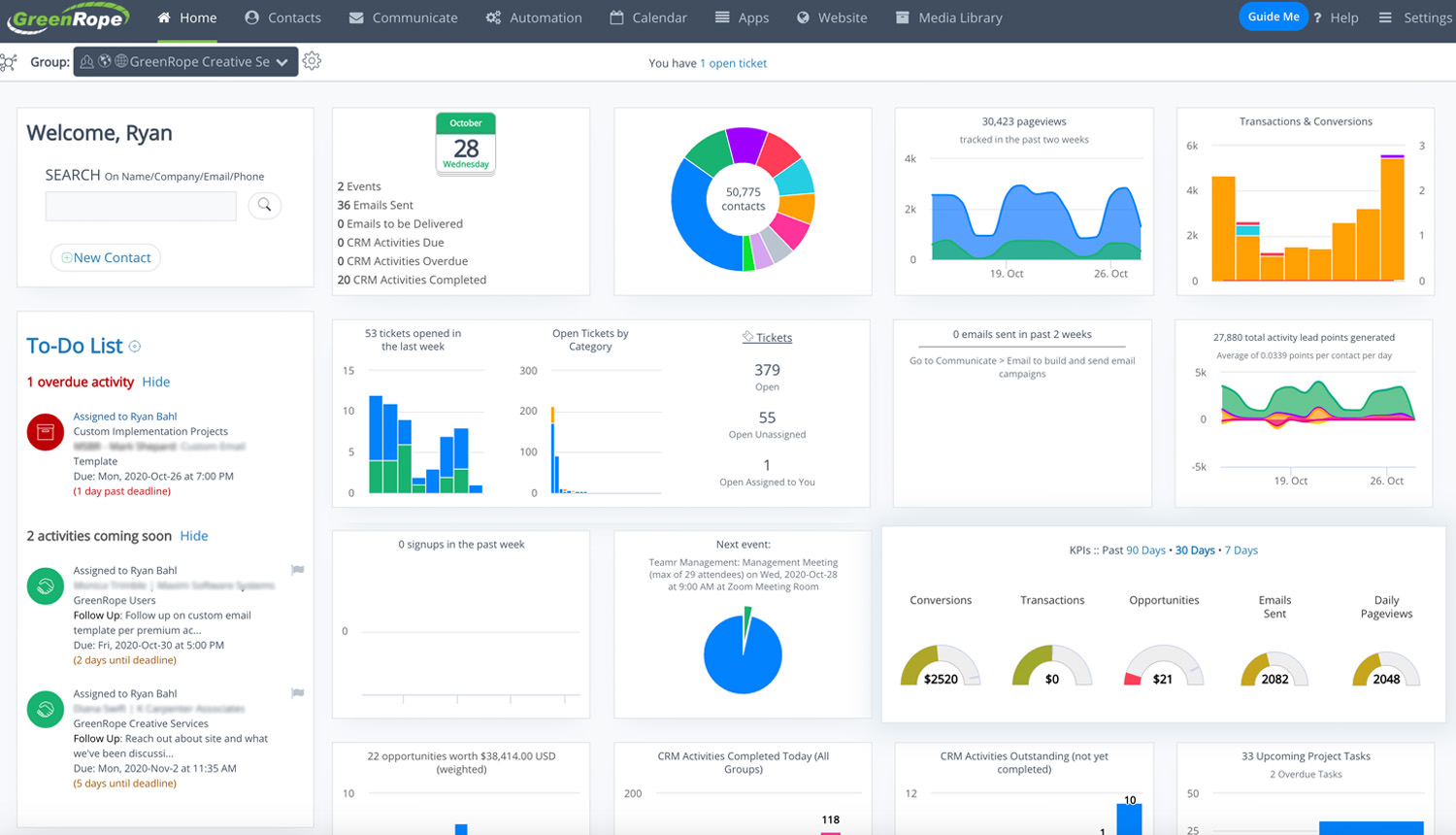 Mobile app included
Make managing and growing your agency easier with GreenRope
Great software doesn't have to be expensive. With GreenRope, you have all of the tools in one, single dashboard saving you money, increasing visibility, and making your life just a little bit simpler. When you have an all-in-one solution like GreenRope, you spend more time building your agency and building better client relationships.
Get Your Free Demo
Do you have
questions?
Looking for answers? Do you have some pre-sales questions? Check out some of our information to the right.
Here are the answers to some of the most common questions we hear from our appreciated customers