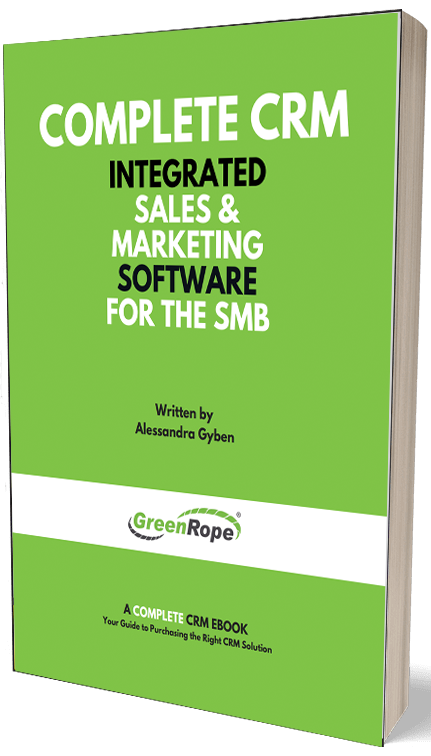 Complete CRM: Integrated Sales & Marketing Software for Your SMB
---
Complete CRM
Ebook Signup Form
You'll Learn
---
Download your free guide and find out how Complete CRM transforms the way you do business. Turn yourself into a collaborative, data-driven organization.
Total Cost of Ownership & how you can save with integrated software
How to align sales, marketing & customer service
Why integrated CRM is the best choice for SMBs
The difference between per-user and per-contact pricing structures
The key features to look for when choosing a CRM
Best practices & strategies for successful CRM implementation
Full Chapter List
Here's the complete chapter list. Don't miss out on this awesome content.
CRM Defined 01
The Key to Successful Sales & Marketing 02
The Concept of Total Cost of Ownership 03
Marketing Automation 04
CRM: The Sales & Marketing Tool You Can't Ignore 05
A Closer Look at the Benefits of CRM 06
Per-User vs Per Contact Pricing Models 07
Successful CRM Implementation 08
Featured Quote
---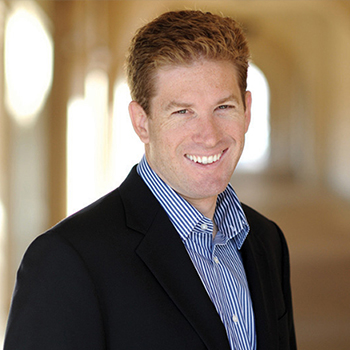 Lars Helgeson
CEO
"All businesses require a flexible and adaptable system that supports and increases their productivity while reducing both technological and business risks. Challenges, such as inconsistent data and miscommunication, arise when information is not readily available to team members who need it. Hosting all of your data in one place will not only increase your sales & marketing effectiveness, but also support an operation's overall productivity and profitability. "